Showroom
We live and breathe Chevy here, from classic, modern, and sports style vehicles. We have them all here at Expressway right in our Showroom. So come on out, kick some tires, and enjoy our luxurious showroom showcasing the best at what Chevy, GM, and Buick have to offer. Here are just a few of the great things you can expect:
Great showroom space
Sales staff that care
The most extensive feature list for cars
Excellent waiting room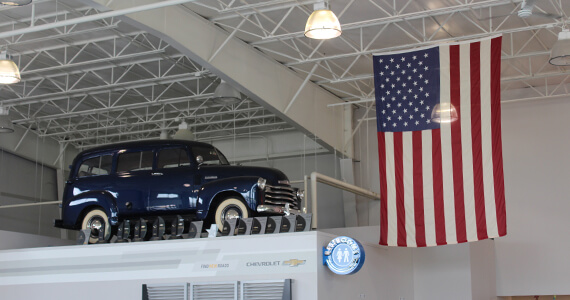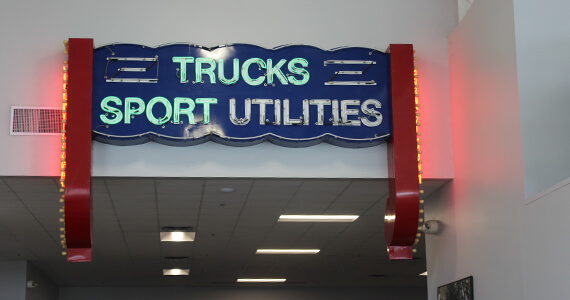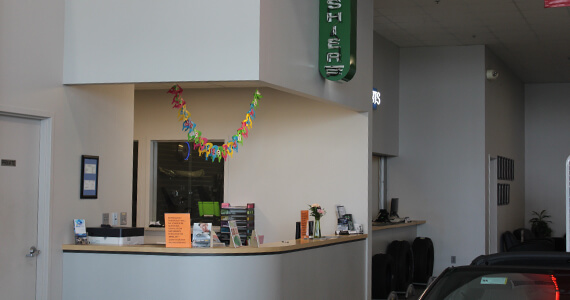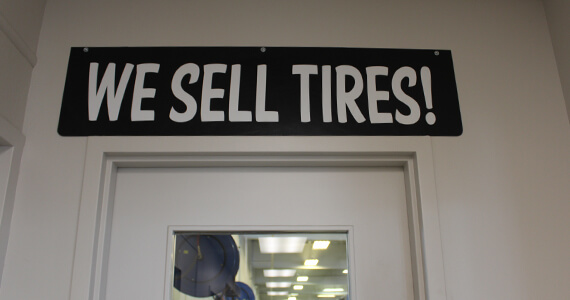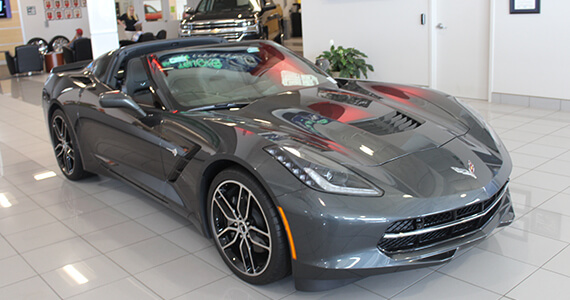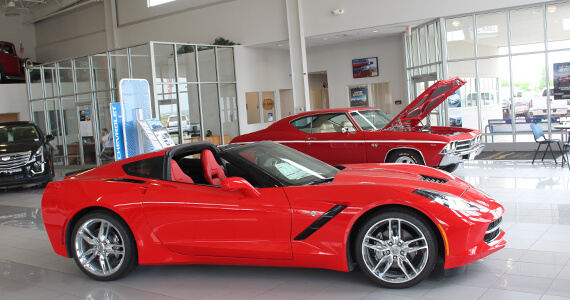 Playroom
We are excited to have an amazing playhouse area for children to play, that way the parents can enjoy themselves in our waiting room and the kids can go and enjoy themselves as well. Its a win-win for everyone involved!
Great Play Equipment
Kids Have Fun While They Wait!
Parents have fun sitting comfortably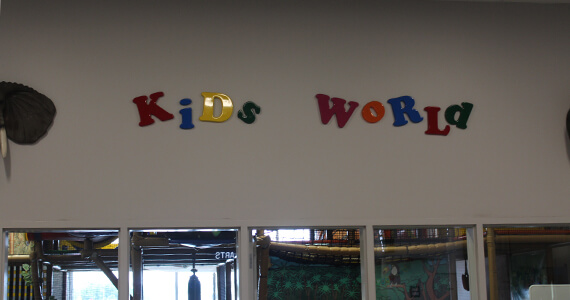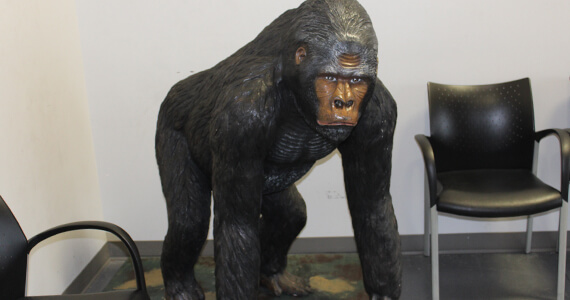 Waiting Room
We love for our customers to stay comfortable, either while having their car serviced or waiting for a sales rep to process through paperwork.
Comfortable seating
Spacious open concept area
Tv, drinks, and other amenities are also available to use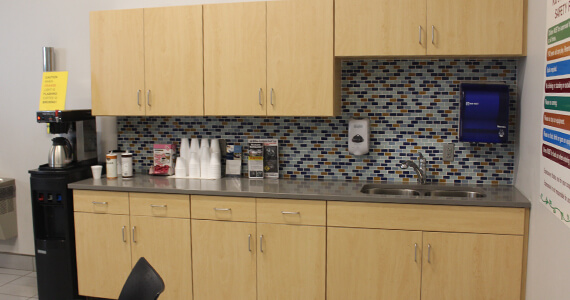 Service Room
We want our customers to have the best service area, and we offer the best warranty and non-warranty repair around.
Warranty Certified Repair Facility
Watch While We Work
Full Service Shop